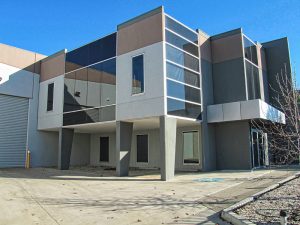 With over 25 years experience in the Melbourne building industry, Accord Build Group take the greatest satisfaction in sharing our dedication, skill and success with owner builders, investors and builders looking to creating outstanding value commercial and industrial construction projects.
You'll find us both capable and professional, yet at the same time because we're a family business, we understand your needs and just how important it is to work to high standards. Our broad skill set, range of trades and in house team gives us the ability to do everything from complete commercial construction projects through to concreting works and excavations.
No matter what you need, we're here to help and make it a smooth and successful process for you.